The Wife Of Bath – Marion Turner
THE NOT OLD BETTER SHOW, SMITHSONIAN ASSOCIATES INTERVIEW SERIES
Welcome to The Not Old Better Show, Smithsonian Associates  Author Interview series on radio and podcast.  I'm Paul Vogelzang, and today's show is part of our Smithsonian Associates author interview series, and we have an excellent program about Chaucer's Canterbury Tales, the Wife of Bath. As a matter of fact, we're listening to the Smithsonian Folkways recording of Chaucer's Wife of Bath poem, which has been described by many scholars, including our guest today, as "some of the finest poetry produced in the English language prior to Shakespeare."
Thank you so much for listening. As I say, we've got a great guest today, who, after reading her new book, I've been looking forward to for a while and whom I'll introduce in just a moment…But, quickly, if you missed any episodes, last week was our 684th episode, when I spoke with Smithsonian Associate Katie Hickman about her new book, "Brave Hearted: The Women of the American West."  Two weeks ago, I spoke with Mo Nard, pickleball pro, National Champion, about her new book Pickleball for Dummies.  Wonderful holiday and New Year's relevant shows…If you missed those shows, along with any others, you can go back and check them out with my entire back catalog of shows, all free for you there on our website, NotOld-Better.com…and if you leave a review, we will read it at the end of each show…leave reviews on Apple Podcasts for us.
I mentioned we are listening to the Smithsonian Folkways recording of Chaucer's Wife of Bath poem, read by Old English poet Charles W. Dunn, the Scottish scholar and author. Today our guest is Smithsonian Associate Marion Turner.  Marion Turner will be appearing via Zoom at Smithsonian Associates coming up, and the title of her presentation is 'The Wife of Bath.' Please check out our show notes for more information about Marion Turner's Smithsonian Associates presentation.  But we have Marion Turner today.  Marion Turner will share with us an entertaining and enlightening talk.  Marion Turner is a professor of English literature at the University of Oxford; Marion Turner will tell us the fascinating story of the origin of Chaucer's favorite character, how she related to real contemporary women, and how she has been represented since the 14th century, both in literature, from Falstaff and Molly Bloom to real social movements, such as #MeToo, why the poem is still so important, including to many who, like me support Black Lives Matter.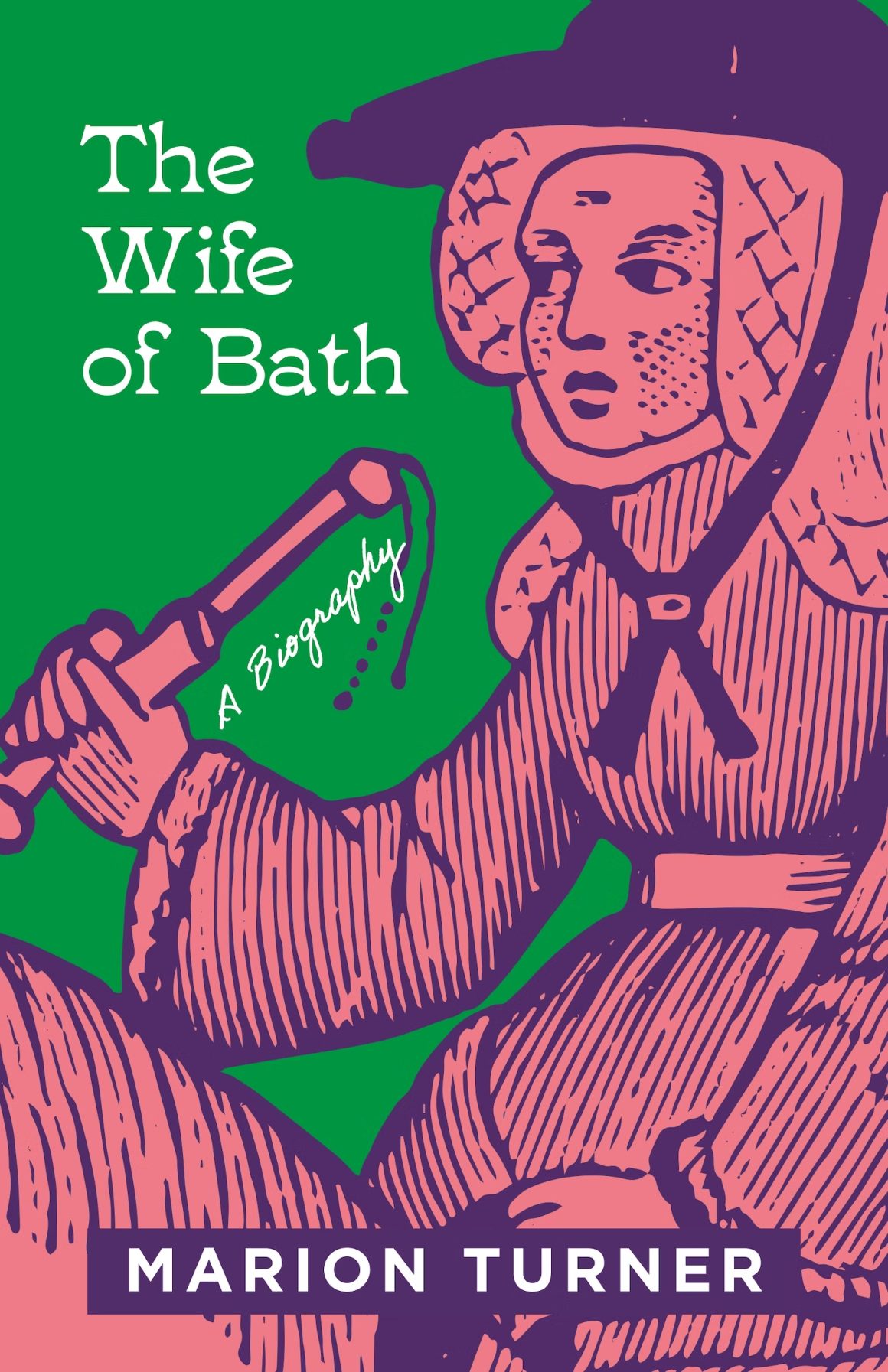 That of course, is our guest today, Marion Turner, reading from her new book, The Wife of Bath: A Biography.  Please join me i welcoming to The Not Old Better Show, Smithsonian Associates Interview Series on radio and podcast, Smithsonian Associate Marion Turner.
My thanks to the author and Smithsonian Associate Marion Turner, and her new book, 'The Wife of Bath: A Biography." Thanks, Marion, for reading today.  Marion Turner will be appearing at Smithsonian Associates this coming up, so please check out our show notes today for more details about Marion Turner at Smithsonian Associates.  My thanks to the Smithsonian team for all they do to support the show.  My thanks to you, my wonderful Not Old Better Show audience on radio and podcast…please be well and be safe, which I'm mentioning in every show because I want to bring attention to the issue of assault rifles, which aren't safe, in anyone's hands but the military and law enforcement.  Assault rifles are killing our children and grandchildren in the very places they learn: schools!  Please, let's work together to eliminate assault rifles, and let's do better.  Let's talk about Better…the Not Old Better Show on radio and podcast, Smithsonian Associates Author Interview series…
FOR MORE INFORMATION ABOUT SMITHSONIAN ASSOCIATES, PLEASE CLICK HERE:
https://smithsonianassociates.org/ticketing/tickets/wife-of-bath