WINNING IN REVERSE – NASCAR'S Bill Lester
The Not Old Better Show Interview Series, Black History Month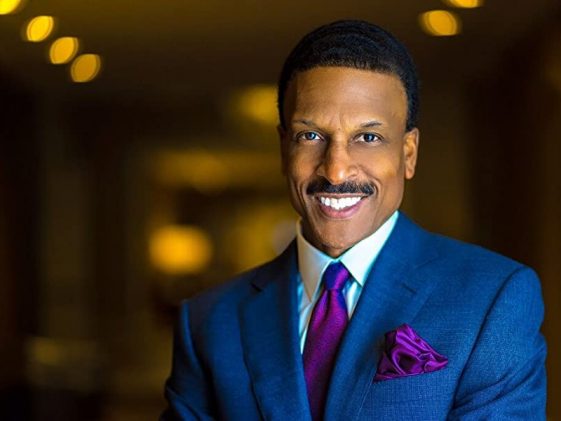 Welcome to The Not Better Show.  I'm Paul Vogelzang and we'll be talking to NASCAR winning driver Bill Lester today.  The amazing and dramatic story of Bill Lester, one of the most well-known NASCAR drivers in history—and a pioneer whose determination and spirit has paved the way for a new generation of racers.
Bill Lester has written a new book on his life in NASCAR, Winning in Reverse, which tells the story of Bill Lester whose love for racing eventually compelled him to quit his job as an engineer to pursue racing full time. Blessed with natural talent, Bill still had a trifecta of odds against him: he was black, he was middle aged, and he wasn't a southerner., and everything Bill Lester did in racing, he did in reverse!
That, of course, is our guest today, author Bill Lester, reading from his new book, 'Winning In Reverse,' and in our conversation today with Bill Lester, we talk about how he rose above it all, as did his rankings, and how Bill Lester made history time and time again, becoming the first African American to race in NASCAR's Busch Series, the first to participate in the Nextel Cup and the first to win a Pole Position start in the NASCAR Craftsman Truck Series.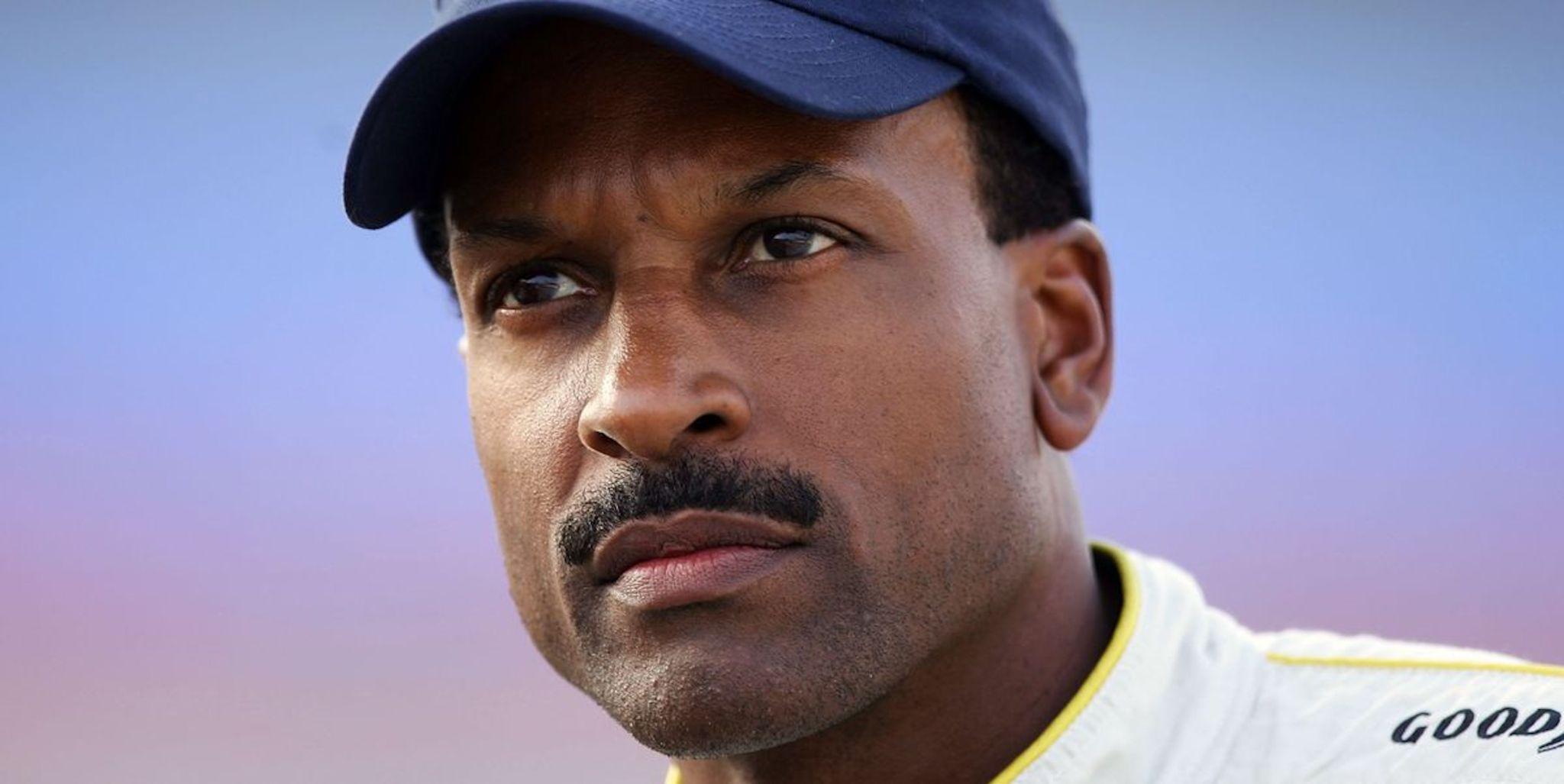 Whether you are contemplating a late in life change, a career or lifestyle change, challenging social norms, or struggling against prejudice or bigotry, Winning in Reverse is a story for sports fans and readers everywhere about the power of perseverance in the face of adversity.  You'll love Bill Lester's story of determination and perseverance and is our feature Black History Month Moment on The Not Old Better Show.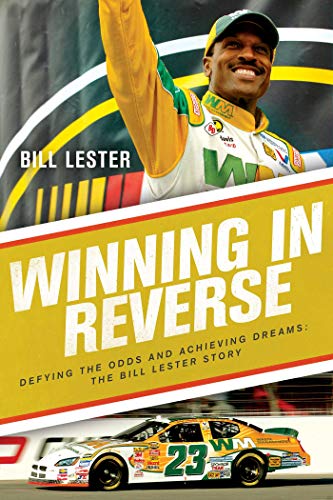 Please join me in welcoming to The Not Old Better Show via internet phone, NASCAR winning driver, and author of the new book, 'Winning In Reverse,' Bill Lester.
My thanks to Bill Lester, author of the new book, "Winning in Reverse.'  My thanks to you my dear Not Old Better Show audience for your company today, and I hope you'll join me next time.  Be safe, be healthy, and please practice smart social distancing, and remember, Let's talk about better. The Not Old Better Show. Thanks, everybody.