The Not Old Better Show, Back Story Family History Interview Series
Welcome back to The Not Old Better Show, the show dedicated to bringing you the best insights and advice for our audience of aging adults and their families. I'm Paul Vogelzang, coming to you from just outside of Washington, DC. Whether you're a long-time listener or just joining us for the first time, we're glad you're here. As part of our Back Story Family History interview series,  we have an excellent interview with Katrina Madsen from findagrave.com, the world's most extensive gravesite collection.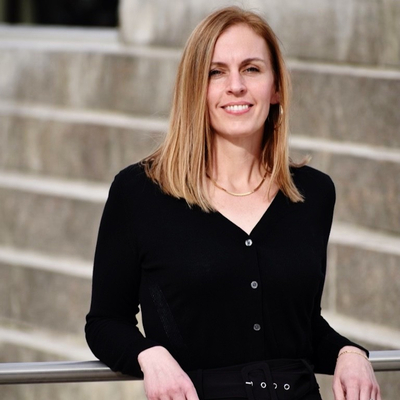 Today, we delve deep into the world of genealogy—a field that bridges the gap between our past, present, and future. Our journey into understanding our roots and lineage can be compelling, particularly for our older audience, and there's no better platform that encapsulates this essence than 'Find a Grave.'"
We're incredibly privileged to have with us Katrina Madsen, the Community Manager at Ancestry.com for Find a Grave. Katrina Madsen stands at the crossroads where technology meets history, and she's here to share some invaluable insights. It's just fascinating work.  Today, we'll unravel the origins and mission of Find a Grave, learn about its recent transformations in memorial management, and garner some expert tips on searching for your ancestors and relatives.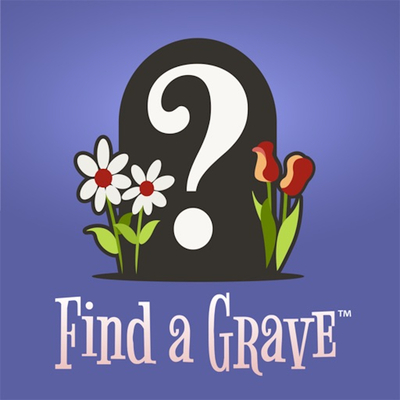 Whether you've tapped into your family tree or are just starting on this ancestral journey, today's episode promises a blend of knowledge, innovation, and inspiration. So, stay tuned, and let's embark on this remarkable exploration together.  
My thanks to technologist, genealogy expert, and  Katrina Madsen, the Community Manager at Ancestry.com, for Find a Grave for her time, expertise, and thoughtful preparation in joining me today.  You'll find much more in the way of links, resources, and information on our website, and check out https://www.findagrave.com; you can check out my website at NotOld-Better.com for information on the resources and special programs provided by https://www.findagrave.com   My thanks, always, to the Smithsonian team for all they do to support the show.  Of course, my thanks to you, our wonderful Not Old Better Show audience on radio and podcast.  Please be well, be safe and, remember, let's talk about better.  The Not Old Better Show.