UKRAINE – Update: War, Putin, China & Negotiations for Peace
The Not Old Better Show Issues Briefing Series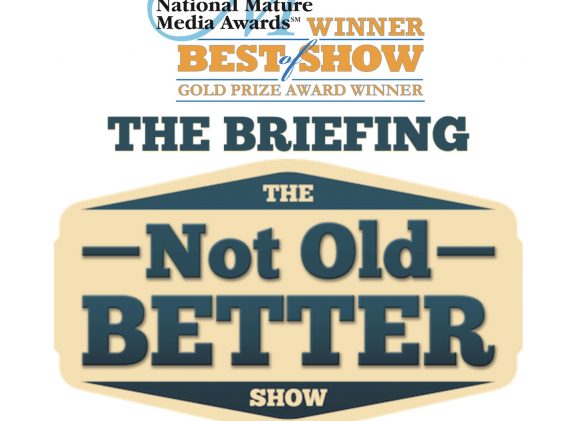 Welcome to The Not Old Better Show.  I'm Paul Vogelzang and as part of our Newsmaker Briefing Interview Series, our guest today is David Andelman.  David Andelman is a returning guest and is here today to give us an up-to-the-minute glimpse into the invasion of Ukraine.
David A. Andelman is a veteran foreign correspondent for CNN News, author, and commentator who contributes frequently to CNN on global affairs. A member of the Board of Contributors of USA Today, David Andelman served for more than seven years as Editor & Publisher of World Policy Journal. David Andelman was executive editor of Forbes.com; a domestic and foreign correspondent for The New York 
Times in New York, Southeast Asia bureau chief, based in Bangkok, and East European bureau chief, based in Belgrade. David Andelman then moved to CBS News where he served for seven years as a Paris correspondent. Andelman followed as a Washington correspondent for CNBC, news editor of Bloomberg News, and Business Editor of the New York Daily News. In the course of his career, he has traveled through and reported from more than 85 countries.
Interestingly, David A. Andelman has joined the Center on National Security as a visiting scholar and director of its Red Lines Project.  The project's conception arose from President Barack Obama's failure to enforce a red line in Syria when the dictator Bashar al-Assad used chemical weapons on his own people, killing more than 1,400. Obama's cabinet disagreed strongly with his decision to walk away from the red line without military action to remove al-Assad from power.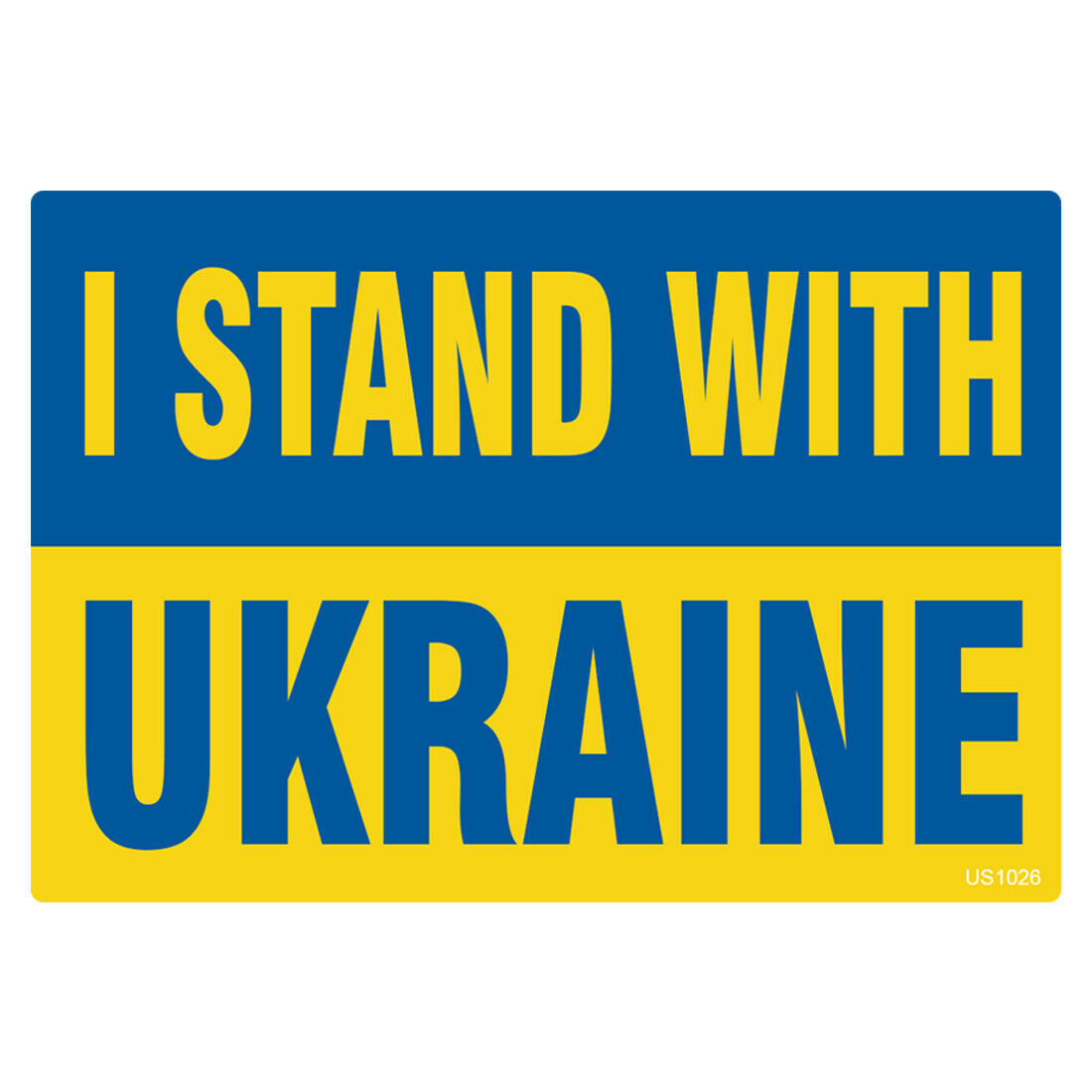 David Andelman has that mindset, as does the Red Lines Project, as we try to better understand this very important global security issue, we need to do so right now, especially to understand Ukraine, Putin's mindset, where China is, and more that we'll talk about today.
This will be a fascinating interview and we'll talk about the Red Lines Project, Ukraine, cyber-security, the world in a post-pandemic state, Biden, Putin, and China.  You'll love this interview.  
Please join me in welcoming to The Not Old Better Show, CNN's David Andelman.
My thanks to CNN's David Andelman  (for up to the minute coverage of world news, especially from his Paris location, as well as Ukraine, please check out David's Andelman Unleashed site on SubStack).   Hopefully, today's show will give you a sense of world events, national security, our place here, and what's going on.  My thanks to the Smithsonian team for all they do to support the show.  My thanks to you, my wonderful Not Old Better Show audience…be safe, and remember let's Talk About Better.  The Not Old Better Show. Until next time, thanks, everybody.