Prostate Health – Treatment, Survival & Recovery with Sal Ciresi, MD
Welcome to The Not Old Better Show. I'm Paul Vogelzang, and today's show is brought to you by SimpliSafe security and Coinbase. Please support our sponsors and check out today's show notes for special offers from SimpliSafe.com and Coinbase.
Up to 90 percent of all men by the age of 85 suffer from an enlarged prostate, a condition that can severely impact daily responsibilities such as the ability to work due to the need for frequent urination. This was true for anesthetist Sal Ciresi who, at 70 years old, spends his days in and out of the operating room at Novant Health in Huntersville and is understandably unable to take breaks.
* After living with an enlarged prostate – also known as benign prostatic hyperplasia (BPH) – for three to four years, Sal Ciresi sought treatment when the condition became unbearable and nearly prevented him from working. After learning from his doctor that medication wouldn't work due to the severity of his condition, he became determined to find an alternative and approached a colleague about a water vapor therapy he saw advertised on TV. A month later, he was treated and back to working in the operating room without his previous worry or discomfort.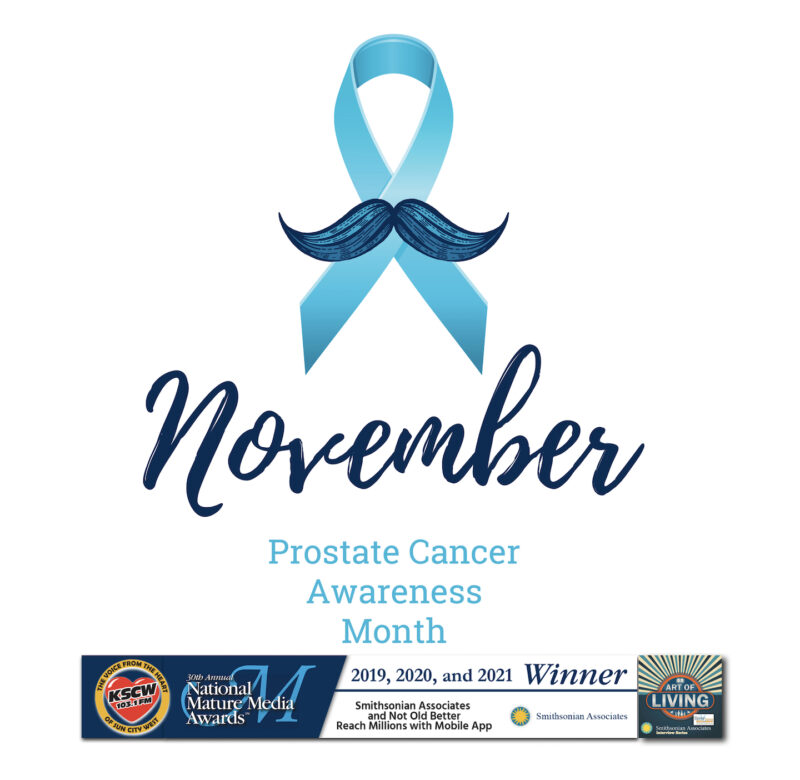 Please join me in welcoming to The Not Old Better Show via internet phone, Dr. Sal Ciresi.
My thanks to SimpliSafe & Coinbase for sponsoring today's show. Please remember to support our sponsors. My thanks to Dr. Sal Ciresi for his time, his candor, and his eagerness to share a difficult story with us here on The Not Old Better Show online at notold-better.com where you can find all our history, links, and other details about today's show. Remember, let's talk about better…The Not Old Better Show, thanks, everybody, and I'll see you next week.
gain that's SIMPLISAFE dot com slash notoldbetter.
Coinbase: coinbase.com/NOB