#383 Young Adult Author, Mara Rutherford
The Not Old Better Show, Author Interview Series
Welcome to The Not Old Better Show, I'm Paul Vogelzang and this is episode #383. Today's show is brought to you by Plexaderm.
As part of our author interview series, today we're speaking with Mara Rutherford, author of the new book the "Crown of Coral and Pearl." We're fortunate that Mara Rutherford has agreed to read a passage from the book for us today, but let me tell you a bit about Mara.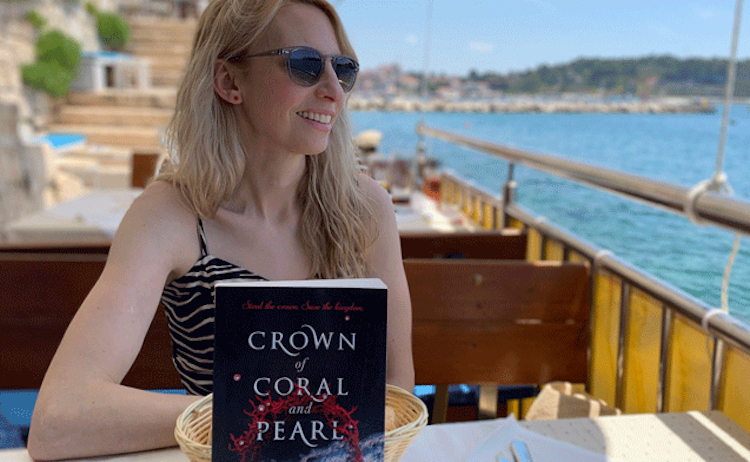 First of all, let me tell you that Mara and I are related. My dear cousin Nancy had triplets, and Mara is one of three, who I've gotten to know well, and you'll know her a bit after our conversation today, but trust me when I tell you, this is not nepotism, but a great new book from a very hardworking author, that is an ideal read for all ages, but particularly so for grandparents and grandchildren. Hence, no favoritism here, just a great story for all.
We'll have links up for more information about Mara Rutherford, but briefly, Mara Rutherford began her writing career as a journalist but quickly discovered she far preferred fantasy to reality. As I say, Mara Rutherford is a triplet born on Leap Day, and Mara holds a Master's degree in Cultural Studies from the University of London. Mara has since lived all over the world along with her young family and Marine-turned-diplomat husband.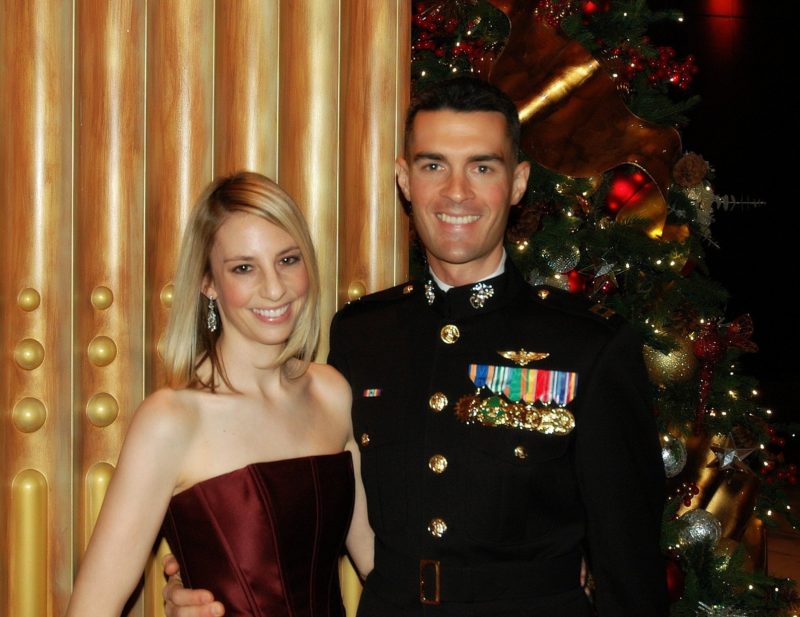 Mara Rutherford's debut YA fantasy CROWN OF CORAL AND PEARL is available for sale now, published by HarperCollins. And now let's listen as Mara Rutherford reads from her new book about the cost of becoming royalty.
Our sponsor today is Plexaderm, and please go to https://www.tryplexaderm.com/ and use my code NOTOLDBETTER for 50% off plus an additional $10 off! That's right, 50% off plus an extra $10 off! This offer is also available by calling 1-800-685-twelve ninety-two and mentioning code NOTOLDBETTER. Plexaderm is backed by a 30-day money-back guarantee! Visit tryplexaderm.com today and use code NOTOLDBETTER at checkout. That's tryplexaderm.com.