Law of Small Things – Author, Stuart Brody
The Not Old Better Show, Interview Series
Welcome to The Not Old Better Show, I'm Paul Vogelzang and this is episode #360. Today's show is brought to you by Simple Contacts.
As part of our Art of Living, author interview series, our guest today is award award winning author, entrepreneur, and thought leader Stuart Brody.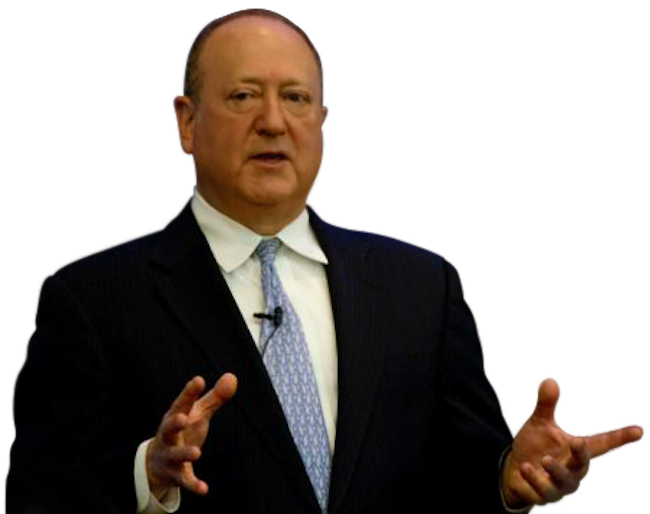 Stuart H. Brody CEO, Integrity Intensive, draws from more than twenty years as an advisor to prominent political figures, including presidential candidates. He has held numerous public offices, not-for-profit board directorships, and teaching positions.
Stuart Brody's new book, The Law of Small Things, points out that we are living in a time when dishonesty and duplicity are common in our public institutions, our workplaces, and even in our personal relationships. But by recognizing and resisting the small, seemingly inconsequential ways we make moral compromises in our own lives, we can repair the tear in our social and moral fabric.

Today's sponsor, Simple Contacts, https://simplecontacts.com/NotOldBetter20, saves $20 on your lenses. Check it out.
For more information, please see https://notold-better.com