The Not Old Better Show, Climate Change Briefing Series
Planting Trees to Combat Climate Change – Joe Fargione – The Nature Conservancy
The Not Old Better Show, Climate Change Briefing Series
Welcome to The Not Old Better Show. I'm Paul Vogelzang and today's show is brought to you by SimpliSafe and Chess.com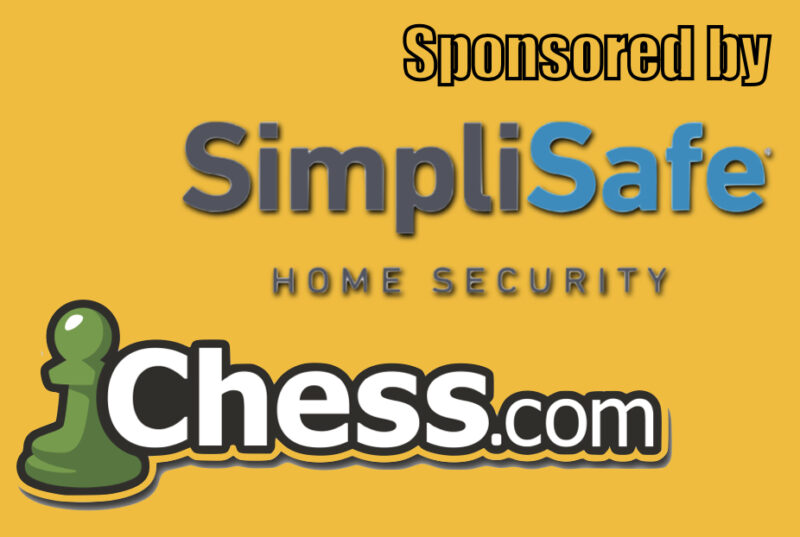 Joe Fargione is Science Director for The Nature Conservancy's North America Region. Joe's research reveals nature's hidden benefits to people, including how nature can help mitigate climate change. The mission of The Nature Conservancy is to conserve the lands and waters on which all life depends.
And, life depends on all that and more, according to our guest, Joe Fargione. Over the past decade, interest in reforestation has soared. Climate change, an increase in wildfires, and the need for huge carbon sinks to remove emissions from the
atmosphere have increased the demand for trees and dense forests.
But while there's a huge focus on planting trees, there's little on where those seedlings will come from. A study published in February in Frontiers in Forest and Global Change, authored by 17 environmental scientists, including ones from the Nature Conservancy, the USDA Forest Service, American Forests, and academic institutions, outlines that we are already short more than 2 billion seedlings per year—and that's just to get halfway to meeting the reforesting potential of the lower 48 states.
Joe Fargione says "There were increasing public calls for dramatically scaling up reforestation, and the people that work in the industry were aware that would be hard to do because of the seed challenges. But most people outside the industry weren't aware at all."
We'll be talking to Joe Fargione today about Nature Conservancy, climate change and the new project to help nurseries with seed collection and storage, and how we can all get involved, which is critical to our national carbon removal ambitions.
Please join me in welcoming you to The Not Old Better Show, Joe Fargione is Science Director for The Nature Conservancy.
My thanks to Joe Fargione, Science Director for The Nature Conservancy for his generous time and preparation today. Of course, my thanks to SimpliSafe and Chess.com for sponsoring today's episode, please check out SimpliSafe.com/notoldbetter The Right Way to Protect Your Home, and go to Chess.com/notold for chess instructions, excellent games to play, and you can find me there, too. My thanks to you, my wonderful Not Old Better Show audience…please be safe, get your flu shots and your booster shot for COVID, recommend others do the same and Let's Talk About Better. The Not Old Better Show. Thanks, everybody.