No Spring Chicken – Francine Falk-Allen
The Not Old Better Show, Healthy Aging Month
Welcome to The Not Old Better Show, Healthy Aging Month special program on post COVID travel with our guest, Francine Falk-Allen.  Today's show is brought to you by Raycon Everyday Ear Buds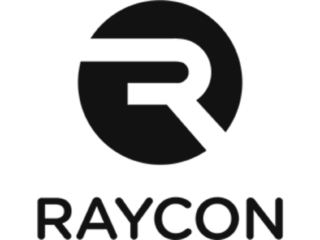 Our guest today, Francine Falk-Allen is the author of the excellent new book, No Spring Chicken: Stories and Advice from a Wild Handicapper on Aging and Disability, she offers her humorous take on navigating the complications of aging, especially when traveling.  You'll love this book and our inspirational interview today.  Let's listen as Francine Falk Allen reads a passage from her book:
There's humor, sincere effort, and energy you hear from Francine Falk Allen and lots of great advice.  
Francine Falk Allen will share with us an informative guide to living your best and longest life―whatever your physical challenges and age.
Join me in welcoming to the Not Old Better Show via internet phone, Francine Falk Allen.
We'll be right back with more in our September is Healthy Aging Month special interview with Francine Falk Allen, so please stick around…
We're back with Francine Falk Allen…
My thanks to Francine Falk Allen for her generous time with us today.  Hopefully, you've been inspired because as we age, we all begin to have physical difficulties to contend with. My thanks to Raycon Everyday earbuds for sponsoring today's show.  Please check out Raycon earbuds in our show notes and support our sponsors. My thanks to you our wonderful Not Old Better Show audience.  Please be safe, politely encourage vaccinations to those who aren't yet, and let's Talk About Better.  The Not Old Better Show, Healthy Aging Month special.  Thanks, everybody.
Please support our sponsors: