Local Democracy is Working – Mayor Sue Zwahlen
The Not Old Better Show, Leadership Interview Series
Welcome to The Not Old Better Show. I'm Paul Vogelzang. So great to be with you today, following another great week of talk, music, and community for our older adult audience.  We have an excellent show today, jam-packed for our Not Old Better Show audience.  Our guest today is Modesto California, Mayor Sue Zwahlen.  We're talking about local government, its power, effectiveness, and what it means to govern in US cities today.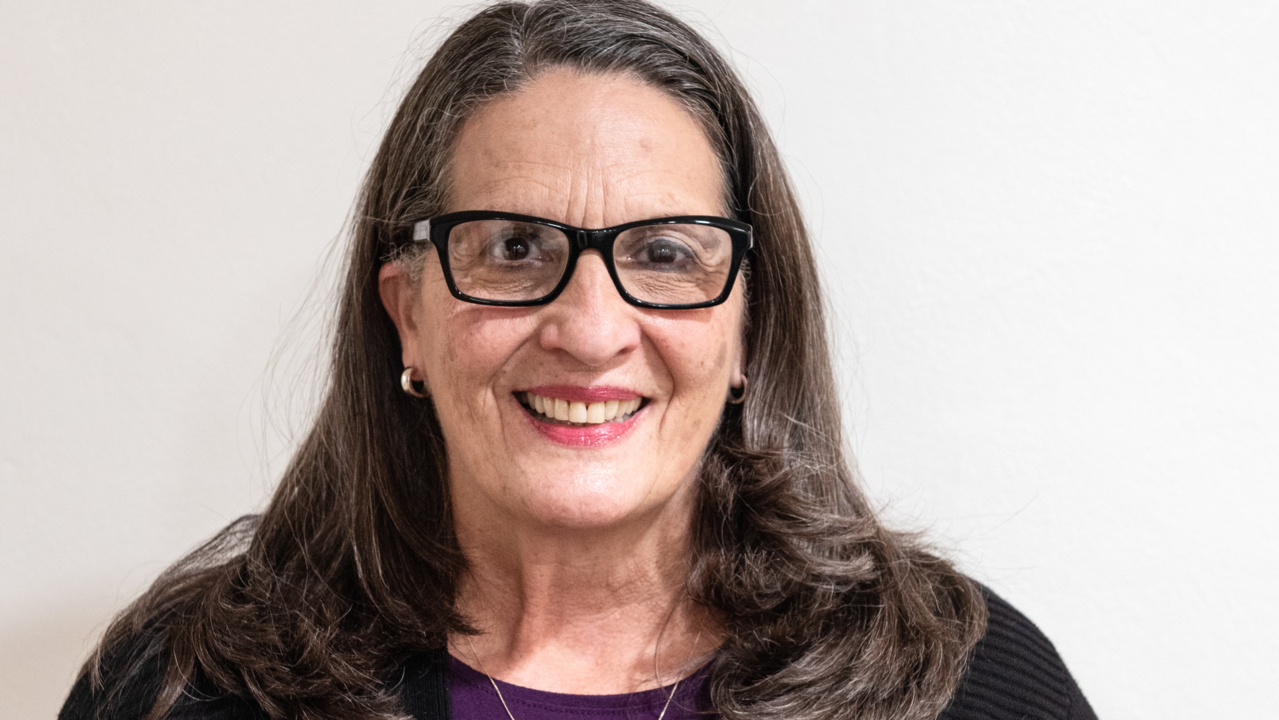 Everybody in The Not Old Better Show audience who watched it remembers what Ronald Reagan did to Jimmy Carter in the closing moments of their 1980 presidential debate. Reagan stared straight into the camera and asked the voters a simple question: "Are you better off than you were four years ago?" 
Enough of them answered in the negative to give the challenger Reagan a decisive victory over the incumbent Carter at the polls that November.  
I was working in the House of Representatives at the time, for local congressmen Bernie Sisk, and then his successor Tony Coelho, and I remember that time, and that question well.
It was a fair question. Most of us have a clear enough memory of the recent past to provide a meaningful answer, at least in regard to our own lives. But what if we ask ourselves about a much longer period of time — say 40 years? Then many of us become unreliable witnesses. The warm glow of nostalgia begins to take over.
The current period of widespread public discontent has made "are you better off?" into a more urgent question.
The one thing I won't say, and it's clear "we are NOT better off,' when it comes to the political process getting better. Conventional wisdom alone tells us differently. Unyielding partisanship, legislative gridlock, incessant name-calling, and the overall corrosion of public discourse give most people the impression that we have been living through a period of demoralizing decline. 
But, what if we took a different view. What if the national political culture is just as bad as most of us believe, but another corner of the political system is steadily getting stronger?
Our guest today, Mayor of Modesto California, Sue Zwahlen, will tell us just that, in so many words.  I'll introduce Mayor Zwahlen in a moment, but for our national audience, Modesto, California is located in the Central Valley of California, a city, really of 219,000 people, a city built on agriculture, and famous as George Lucas' hometown, while not filmed in Modesto, was based on Lucas' life growing up there.
Mayor Sue Zwahlen was elected Mayor of Modesto in February 2021 and is a former two-term member of the Modesto City Schools Board, who was first elected in 2009, re-elected in 2013, and served two terms as president of the Board.  Mayor Zwahlen is also a 40-year registered nurse, who spent most of her career in the Emergency Room, a lifelong Modesto resident, and a fourth-generation Californian from Portuguese and Swiss-German immigrant dairy farmers, who settled in the Modesto area in the early 1900s.  Mayor Zwahlen cares about the people of Modesto, cares about her service to the community, and is representative of how democracy is working in small cities across the US.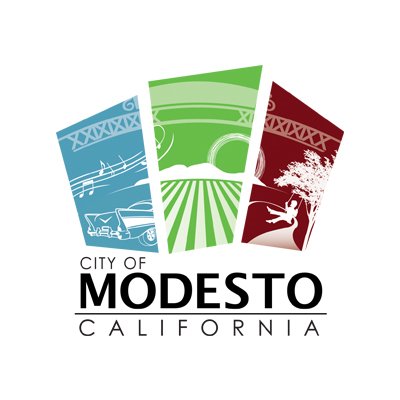 My thanks to City of Modesto Mayor, Sue Zwahlen.   Mayor Zwahlen is just completing her first year as mayor and has accomplished the task of governing an American city. My thanks to you my dear Not Old Better Show audience for your company today, and I hope you'll join me next time.  Be safe, be healthy, and please practice smart social distancing, and remember, Let's talk about better. The Not Old Better Show. Thanks, everybody.