Liana Vitali – Jug Bay Wetlands Sanctuary
Smithsonian Associates, The Not Old Better Show, Earth Optimism
Welcome to the Not Old Better Show. I'm Paul Vogelzang, and this is episode #487.
As part of our Smithsonian Associates, Earth Optimism interview series, our guest today is Liana Vitali. Liana Vitali is a biologist and zoologist at Jug Bay Wetlands Sanctuary. You'll hear this loud and clear throughout our conversation today, but Liana believes wholeheartedly in the power of nature to foster profound experiences in each of us that can serve to unlock our potential and authentic selves.
Liana Vitali will be presenting at the Smithsonian Associates event, Oct. 21, and we'll have links and details to her presentation on our web site. Today we'll be talking to Liana Vitali, naturalist, and educator at Jug Bay Wetlands Sanctuary, who'll offer tips, facts, and resources for dedicated birders and birding beginners. Liana Vitali will also share findings from over 20 years of avian research at the Sanctuary including insights into migratory behaviors as well as a few phenomena that have left even the experts puzzled.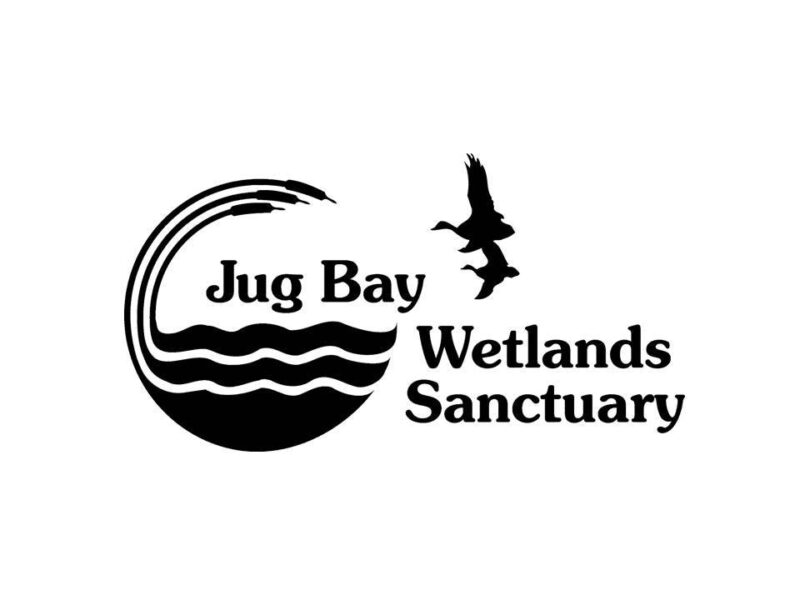 Jug Bay Wetlands Sanctuary, just 12 miles outside Washington, D.C., is the jewel of the Patuxent River. If you live near Jug Bay, if you're just visiting the DC area, you've got to check out the beauty of Jug Bay.
I've been to Jug Bay several times and will be going again soon. But, in the meantime please welcome Liana Vitali today, via internet phone.
Thank you to Liana Vitali for joining me on the show today. Remember, Liana Vitali will be presenting at Smithsonian Associates, and the title of her presentation is Birdwatching Stories from a Naturalist. notes and details are available at our web site, or at Smithsonian Associates' web pages. My thanks to Smithsonian for their help with the show, and my thanks to you, our wonderful Not Old Better Show audience. Please stay safe everyone, practice smart social distancing, and remember, Talk About Better. The Not Old Better Show. Thanks, everybody.
For more information about Smithsonian Associates, please click here:
https://smithsonianassociates.org/ticketing/tickets/jug-bay-wetlands-sanctuary-1A0109S