Levi Conlow – Electrifying American Transportation
Letric eBike CEO, and Co-founder, Levi Conlow Is Electrifying American Transportation At A Staggering Pace…Hear How!
Welcome to The Not Old Better Show, Business Buildout Interview Series on radio and podcast.  I'm Paul Vogelzang, and today's show is brought to you by Brooklinen, the softest sheets you've ever slept in!  We have a fantastic interview today with one of Forbes 30 Under 30, CEO and co-Founder of Lectric eBike, Levi Conlow. I'll introduce Levi Conlow in just a moment.
But quickly, if you missed any episodes, last week was our 732d episode when I spoke with Smithsonian Associate Dr. Andrew Lam about his upcoming Smithsonian Associates presentation titled "The Only Winner in War is Medicine." Two weeks ago, I spoke with Dr. Preeti Malani, clinical professor of geriatric medicine at the University of Michigan and is part of the research team who've just released U of M's National Poll on Healthy Aging. Excellent subjects for our Not Old Better Show audience. If you missed those shows, along with any others, you can go back and check them out with my entire back catalog of shows, all free for you, there on our website, NotOld-Better.com. You can Google Not Old Better and get everything you need about us!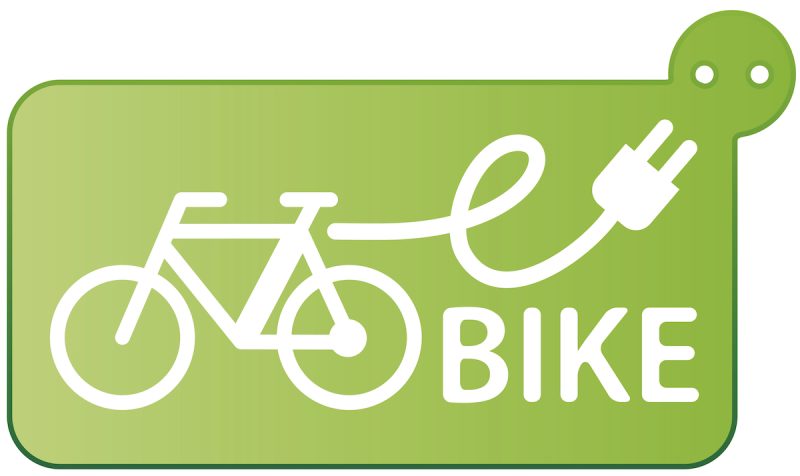 In the past two years, ridership of "e-bikes" as a biking category grew by a whopping 240%, which made it the third-largest cycling category in terms of sales revenue" behind mountain bikes and children's bikes and ahead of road bikes, according to NPD Insights.  This limitlessness has everything to do with the sheer interest in the environment, ebike power, and just plain fun.  The new and returning bicycle rider may be concerned with a range of objections to riding a non-e-bike again – the big hill, the long ride, and keeping pace with faster riders are all relieved by pedal assist from e-bikes. And, once riders try an e-bike, most seem compelled by the fun of it.
Literally leading the way is our guest today, the CEO and co-founder of the startup e-bike company Lectric eBikes.  Levi Conlow is just a joy to speak with.  Levi's enthusiasm is infectious.  Levi's story is inspiring. Levi will tell us about the early steps he took to get the company going, his ongoing innovation, especially around the 60+ age community, the environment and the power of e-bikes to influence our earth, and the fun of what's next for this growing company!
Please join me in welcoming to The Not Old Better Show, Business Buildout Interview Series on radio and podcast, CEO Levi Conlow.