High Blood Pressure Alternative Treatments – Scott Sones
The Not Old Better Healthy Start Interview Series
Welcome to The Not Old Better Show.  I'm Paul Vogelzang and we've got a great interview with CEO, Scott Sones. Today's show is brought to you by Raycon Everyday Earbuds. Scott Sones is CEO of BP-RX, and we're talking high blood pressure, high blood pressure medication alternatives, what to do about it if you have high blood pressure, and how to help understand new treatments for getting your high blood pressure under control.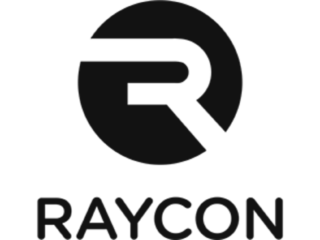 Scott Sones will discuss new powerful anti-aging benefits which significantly increase Superoxide dismutase (SOD), and will do so at higher than any pharmaceutical or nutritional. SOD is the body's most powerful endogenous antioxidant – thought to be 3500 times stronger as an antioxidant than vitamin C (Green tea is 100 times stronger). As one ages, the body produces less SOD – which can lead to oxidative stress, inflammation, and disease. Research conducted by Richard Cutler Ph.D. shows that mammals, including humans, that produce higher levels of SOD live longer more disease-free lives.
Using a synergistic blend of 3 clinically validated herbs, BP-RX is able to accomplish what few, if any, presently available products are able to accomplish. According to the American Heart Association (2017), there are 140 million adults in the US with high blood pressure. Additionally, the Centers for Disease Control has predicted that 90% of US adults 55 years and older, will develop high blood pressure in their lifetimes. The American Heart Association statistics (2017) show 98 million adults have high cholesterol.
Please join me in welcoming to The Not Old Better Show, CEO Scott Sones.
My thanks to Scott Sones, CEO, for his time today.  My thanks to Raycon for sponsoring today's program.  My thanks to you, my wonderful Not Old Better Show audience.  Please keep your emails coming: info@notold-better.com.  And, be safe out there…if you know those who are not yet vaccinated, have a polite conversation, encouraging them to do so for them, their families, and all of us.  Remember, let's talk about better.  The Not Old Better Show.  Thanks, everybody.