Welcome to The Not Old Better Show. I'm Paul Vogelzang and this is episode #441.
As part of our Smithsonian Associates, Inside Science, Earth Optimism Initiative, today's show is an important one.
I say important, because the 50th anniversary of Earth Day is next week, April 22, and on that day as is year's past, people from around the world will celebrate planet earth.
Given the social distancing we are all practicing, one of the truly great ways to join in the celebration is to join the digital Earth Optimism event, April 22 – 24.
Our guest today, Cat Kutz, will be joining us in just a moment to tell us more, including some of the optimistic stories of both small and large-scale actions that frame the conversation and demonstrate that success is possible, despite dire warnings to the contrary.
The Earth Optimism event is just that: an event of optimism about our planet earth, and the 50th anniversary of Earth Day is the right time to celebrate.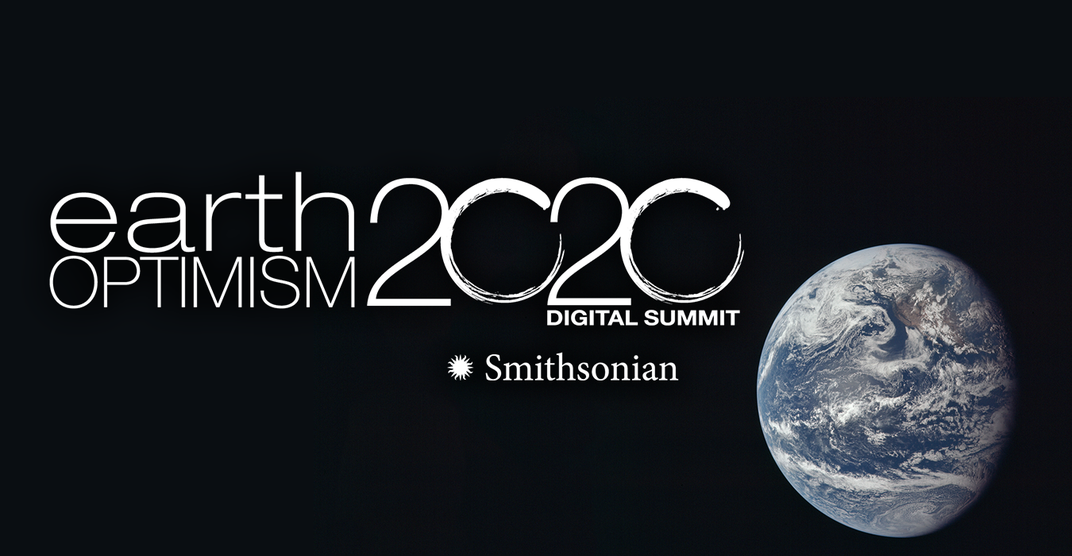 Because meeting the shock and awe of extreme floods, droughts, storms, and fires from California and the Mississippi to Venice and the Caribbean calls for plans and action, as well as optimism. As the planet faces changes in climate and increased extreme weather events, adaptation is higher than ever before on the global agenda. But, we have to start thinking we can do this…don't doubt, have faith, and please listen and act on what Cat Kutz, Earth Optimism Communications, Smithsonian Institution, will share with us.
My thanks to Cat Kutz, joining us today to talk about Earth Optimism, and how the global conservation movement has reached a turning point. We all are aware, and it has been well documented the fast pace of habitat loss, the growing number of endangered and extinct species, and the increasing speed of global climate change. Yet while the seriousness of these threats cannot be denied, there are a growing number of examples of improvements in the health of species and ecosystems, along with benefits to human well-being, thanks to our conservation actions. Earth Optimism celebrates a change in focus from the problem to solution, from a sense of loss to one of hope, in the dialogue about conservation and sustainability. Join me in supporting and attending the Earth Optimism Digital Summit. Again, check out earthoptimism.si.edu
And my thanks always to you, my wonderful Not Old Better Show audience. Remember, stay safe everyone, practice smart social distancing, and Talk About Better. The Not Old Better Show. Thanks, everybody.